Want the exact steps and strategies to turn your Purpose into a Beautiful business, become more visible online and step into your full identity as a Female Entrepreneur?
Without wasting time to do it all alone?
WHAT'S HOT AND HAPPENING!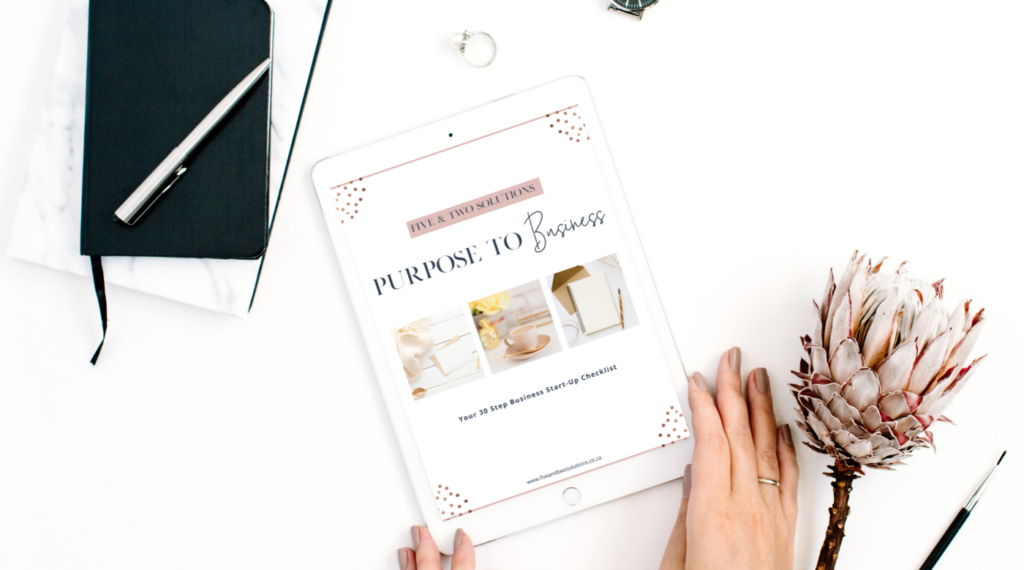 The ultimate Business Start-Up checklist for a Purpose Driven Business
FREE 30 STEP BUSINESS START-UP CHECKLIST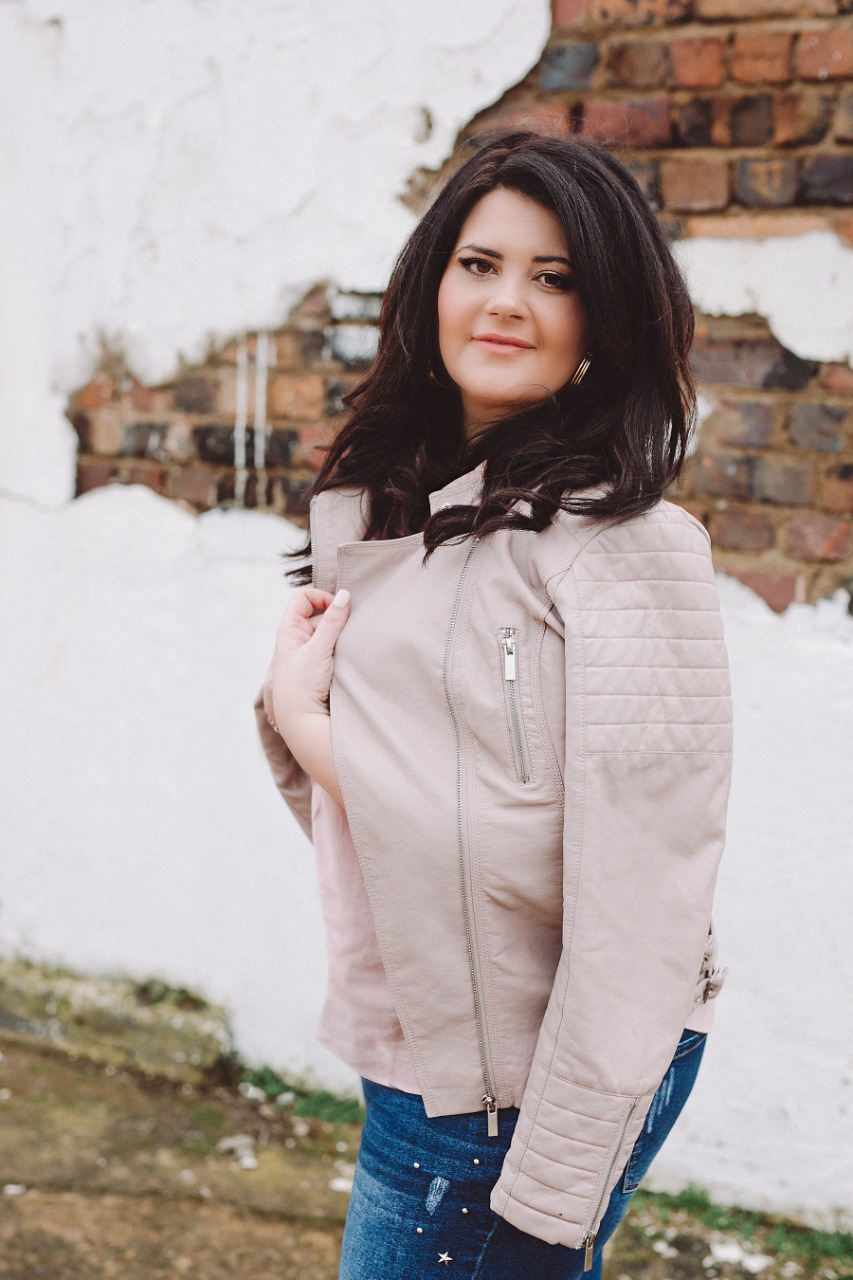 My absolute passion is female entrepreneurs and I believe NOW  more than ever that it is time for her to rise on all aspects of her life, especially her identity as an Entrepreneur.
I prove that by stepping into your full potential as an entrepreneur, that you get rid of overwhelm and self-doubt, and instead generate exciting momentum as you move closer to building a life and business they love.
I just LOVE what I do and my purpose gives me the courage and passion to show up every day!
Now, let's make it happen for YOU!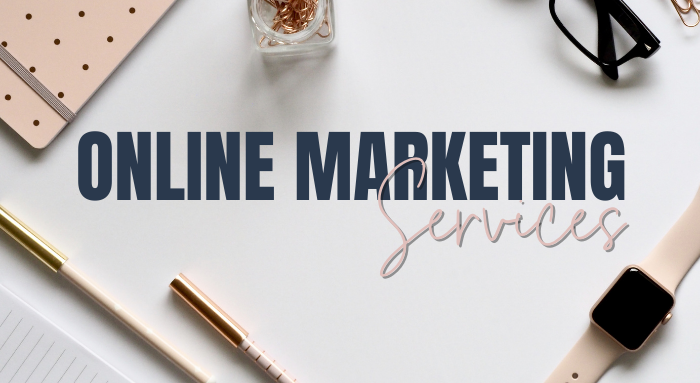 We offer a wide variety on Online Marketing Solutions from Social Media Management, Website Design, Graphic Design and so much more.  Get visible online and stand out from the crowd and make an impact!
This is your opportunity to work 1-1 with me to turn your Purpose into a beautiful business or if you need to get into alignment with your business again as we work through all the strategies you need.
Are you ready to be your own boss and create a new online business?  Make the leap from your 9 to 5 and kick start your entrepreneurial journey!  The Purpose Academy has something for everyone!
THE PURPOSE TO BUSINESS PODCAST SHOW
Get inspired and Accelerated every Friday as we turn your Purpose into a beautiful business.
There has never been a better time to step into your identity as a Female Entrepreneur.
The Purpose to Business Show will bring you tips, strategies and stories on building the business of your dreams, creating success and abundance while doing it all God's way!
Whether your have a service bases or product business, this podcast show will provide the honest, authentic, real and practical tools you need to follow your passion and create the business of your dreams!