Helping your Business transition to an amazing Online presence.
Turn your Purpose into a beautiful Business and let us assist you to stand out from the crowd with beautiful online solutions.
30 Step Business Start-Up Checklist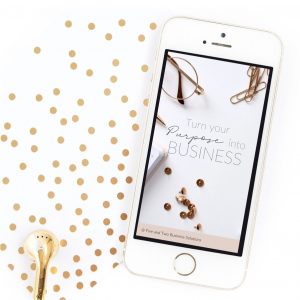 No matter where you are at in your Business, we offer various online solutions to suit your individual business needs.  
My absolute passion is women – The Bride of Christ! It is time – now more than ever – for the Bride of Christ to rise – on all aspects of their lives and I believe it is my purpose to assist you to make this happen!
Business women, entrepreneur, mom to two beautiful girls and wifey to my prince…
I just LOVE what I do and my purpose gives me the courage and passion to show up every day!
Now, let's make it happen for YOU!
If I were to look at your current online presence and assist you to exactly know how to easily grow your online visibility and connect with your dream client, would you want to chat?
Are you serious about building a strong online presence?
 Do you want your Social Media to grow organically to reach your dream clients?
Are you ready to free up your time and not spend hours worrying about Social media
If this is YOU, then go ahead and book your FREE 
30 minutes discovery call and let's get you visible!