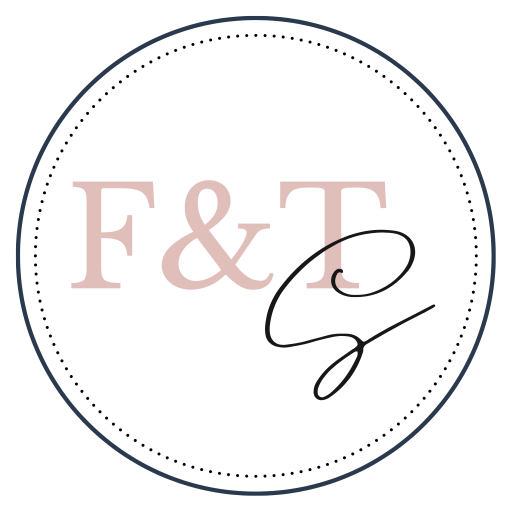 Fill out the form below to get the party started!
You can also reach us at info@fiveandtwosolutions.co.za
Don't forget to also join us on your favorite Social Media Space!
We do our best to respond to all email inquiries withing 24 hours of receipt.  Our hours of operation are Monday to Friday, 9-3 pm CAT.