Let's get your show on the road!
I'm thrilled that you are looking to up your brand, website, online presence or just adding some assistance to your daily tasks. You've come to the right place!  Listen, I've been in your shoes, your head is probably spinning with ideas and you NEED a plan!
We've got the process all setup and ready to go. We want you to worry about growing your business not wasting time on trying to figure out how to create a cohesive brand online visibility.  The longer you wait to make this happen, the more money you are throwing out the door with wasted opportunity.
It's time for you to focus on what matters and let us do the rest!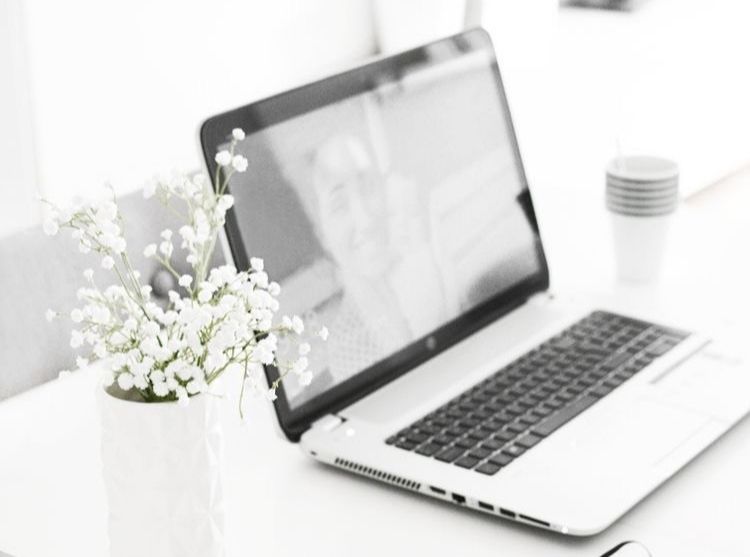 WEBDESIGN AND DEVELOPMENT
Your website is a 24/7 representative for your brand.
In some cases, your website is your business.
At FIVE & TWO SOLUTIONS we understand that, and it is not something we take lightly.
That's why through comprehensive discovery process, we take the time to get to know you, and your brand. We aim to understand all the intricacies that make your business unique and set you apart from your competition.
By doing this can we create a one of a kind bespoke website that positions you as a thought-leader in your industry.
SOCIAL MEDIA MANAGMENT
We help brands create social media content that creates brand awareness and connects you with your followers in a genuine and meaningful way.
Let's skip all the fluff and get your social media where it needs to be!
​Tailor made packages to suit your business and your budget!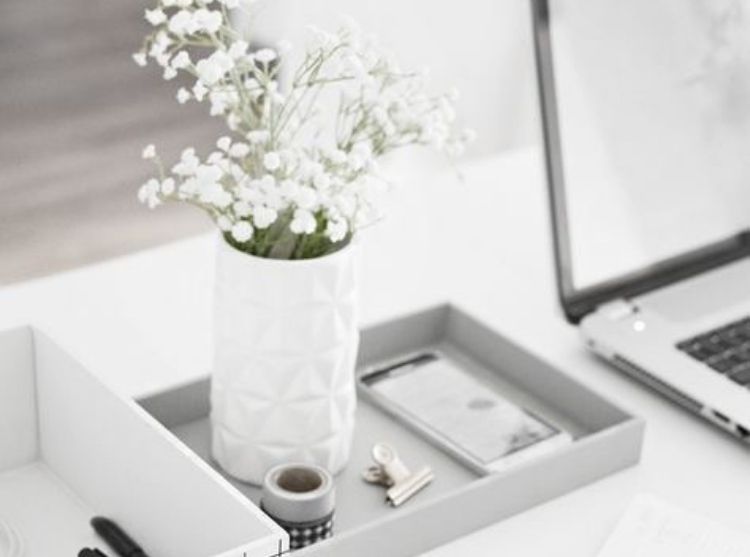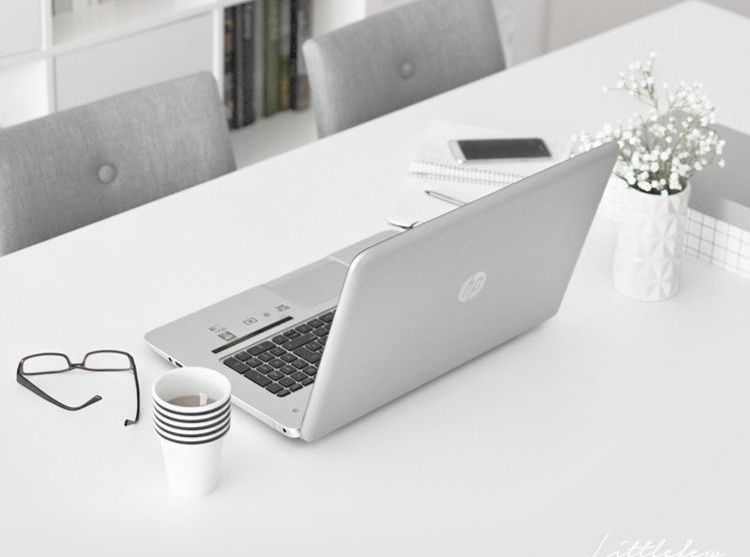 DESIGN AND BRANDING SERVICES
FIVE & TWO SOLUTIONS develops consistent and eye-catching visual packages that are directed to convey the message you want to relay and cultivate sales and engagements. Offering tailored packages, this creative agency promises to deliver only the best brand design you could ever think of.
Every brand has its own story tell, however, only a few can make theirs utterly remarkable for the public's eye.
Be sure to give your product the branding it deserves.
EMAIL MARKETING AND LIST BUILDING
Creating a strong email marketing strategy helps youreach and connect with your target audience in a personalized way and increase sales at an affordable cost. Just as other platforms and media have changed, email marketing tools give your business the ability to reach customers easier than ever.